Super Cup Racing supercup minicup mini midwest central states region supercups nascar stock car autoracing auto midwestern supercup CSR ASCS series minicups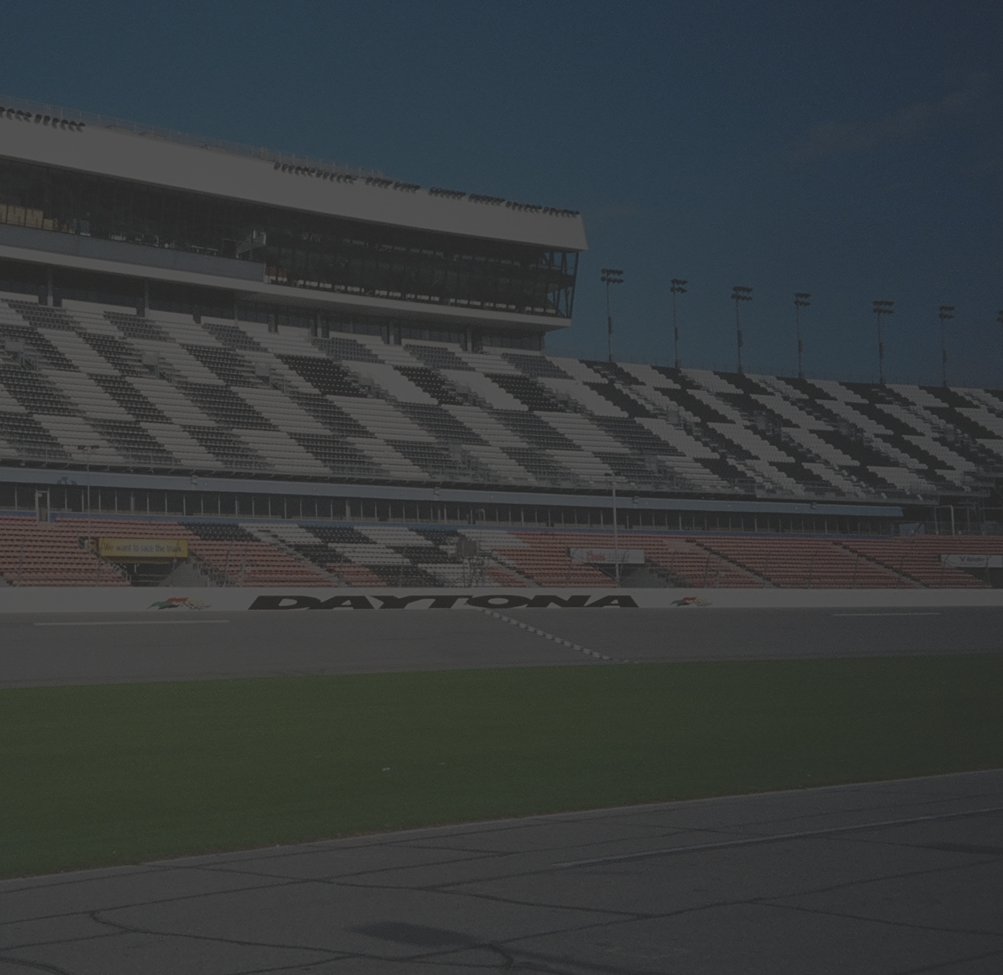 This page was last updated: August 14, 2014
8/10/14: The Scott Blazier Memorial Race this past saturday at Rockford Speedway was a great success! #4 Brian Baldyga wins by inches over #3 Ken Jones, increasing his 2014 title hopes. Jones and #20 Derek Doerr win heat races. More info coming soon!

IndyFest at the Milwaukee Mile coming up this Saturday and Sunday, come join us there!

minicup mini cup supercup racing


      August 9 - Rockford Speedway 7:07 PM

Please join us for a night of races and fun in memory of Scott Blazier, who passed away April 9, 2013. Andy Forster and Scott were great friends, Andy and his #33 Pajedas race car will be going for the checkered flag! Its kids night too! Bryden Motors Kid's Night- LM, SP, RR, AmSC, Driver Bike Race, Hornets plus Bargain Hunter Bike Races & Give-A-Way. Tickets are only $10. If you can not attend please consider buying a ticket (or 10). All proceeds from these ticket sales will be donated to a charity in my Scott's memory. Tickets must be purchased through Andy or Patty. Please private message them on facebook for details on ticket purchases.