Super Cup Racing supercup minicup mini midwest central states region supercups nascar stock car autoracing auto midwestern supercup CSR ASCS series minicups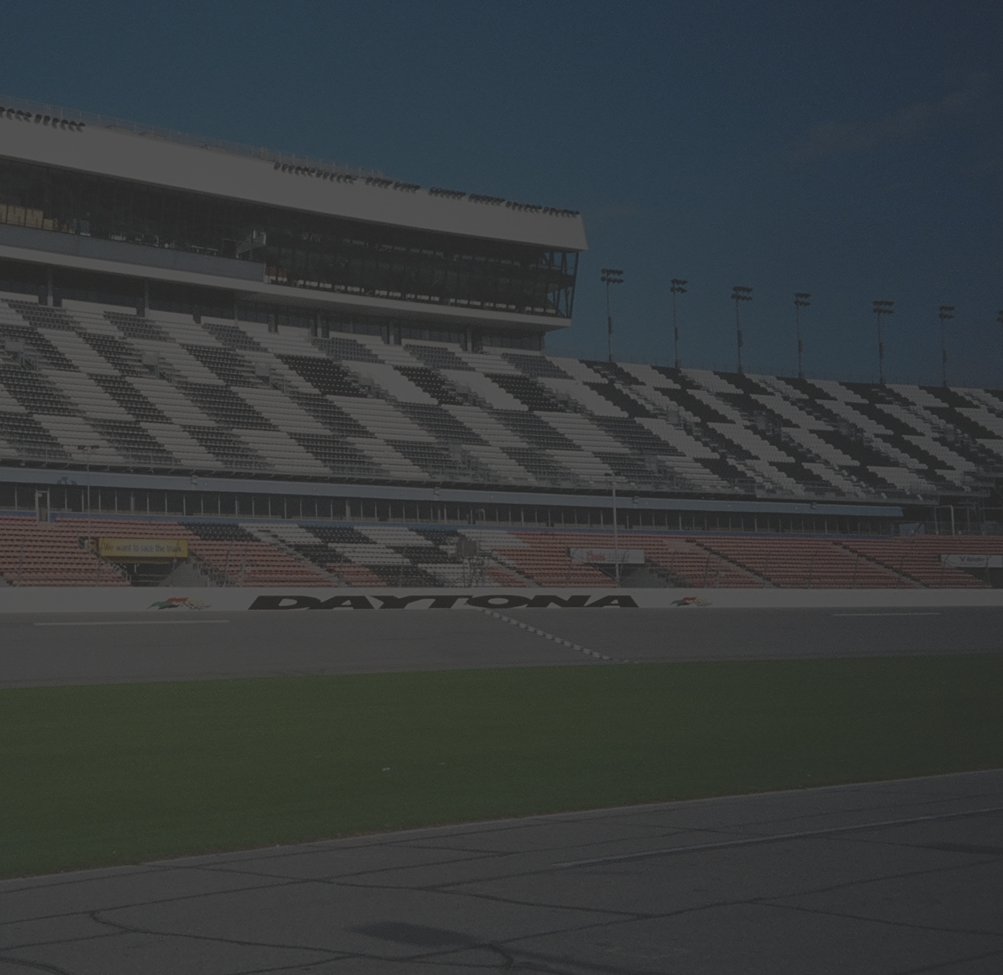 This page was last updated: October 8, 2014
The 2014 season came to a close at Slinger Speedway on September 7, 2014   Once again another close season of racing came down to 3 drivers having a chance to hoist the traveling Super Cup that only a few elite drivers have had the opportunity to hold and have their name etched into.  In the end Brian Baldyga took the championship by four points over Ken Jones and a 7 points over 2014 Rookie of the year Derek Doerr.  As we close the 2014 season we would like to THANK all of our sponsors, fans, tracks, drivers and family's for your unwavering support.  We would also like to thank our awesome Technical inspectors/Race officials Ron Sr and Ron Jr. for your efforts in keeping this racing series on a level playing field.   All of our races came down to a solid group of cars crossing the finish line with a chance to win every race and keeping the fans on their feet for exciting finishes.   Moving ahead to 2015 we already have been laying the groundwork for the upcoming season.  Stay tuned for more updates and reviews form the past season.

minicup mini cup supercup racing


Congratulations to 2014 American Super Cup Champion

Brian Baldyga and WACK4RACING est. 1996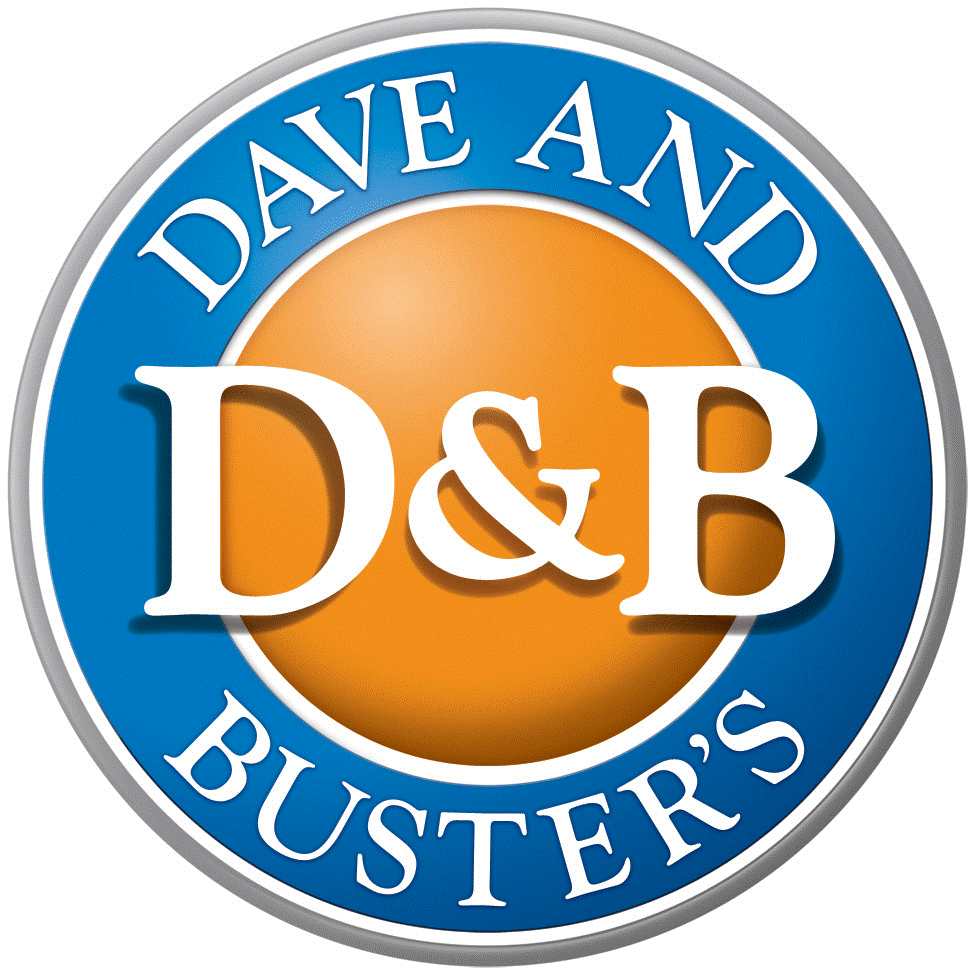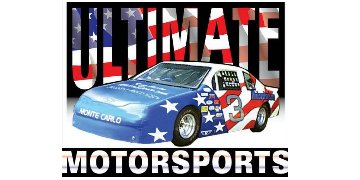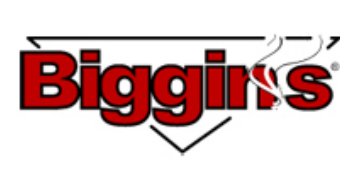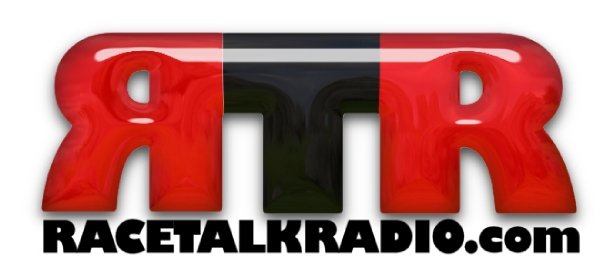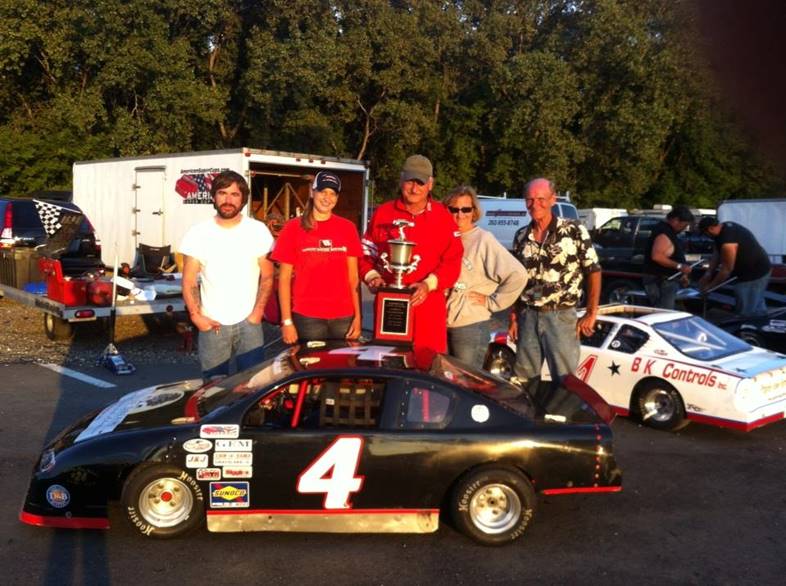 Congratulations to 2014 ARCA Champion and former Super Cup race winner Mason Mitchell!