Super Cup Racing supercup minicup mini midwest central states region supercups nascar stock car autoracing auto midwestern supercup CSR ASCS series minicups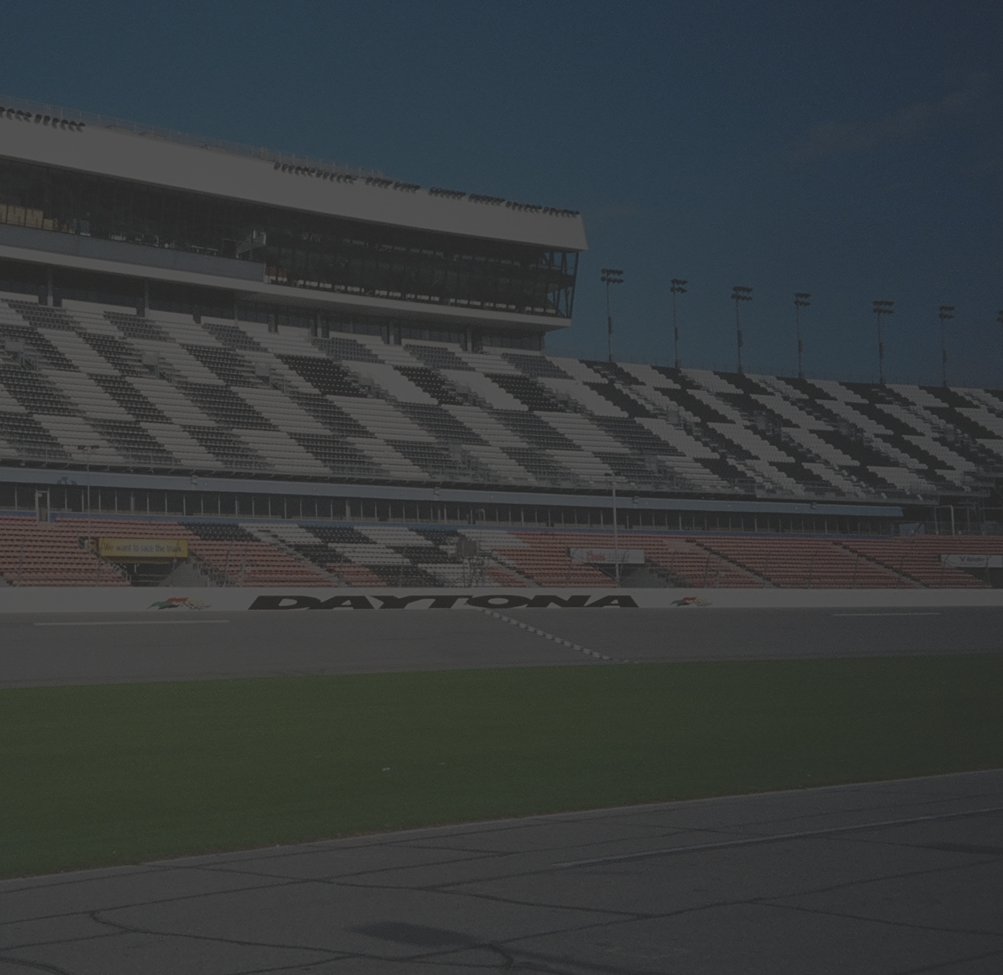 This page was last updated: January 14, 2015
Welcome to the 2015 Racing Season  

Driver registrations are coming in and being accepted.  

The race schedule, show/event schedule and rulebook are nearing completion. Marketing partners and sponsors are setting up for 2015 also.   

If you're age ten and up and are interested in racing or being involved with the series this season.... 

 contact us at americansupercups@yahoo.com   

 or 

call 312-350-5566

minicup mini cup supercup racing 


Congratulations to 2014 American Super Cup Champion

Brian Baldyga and WACK4RACING est. 1996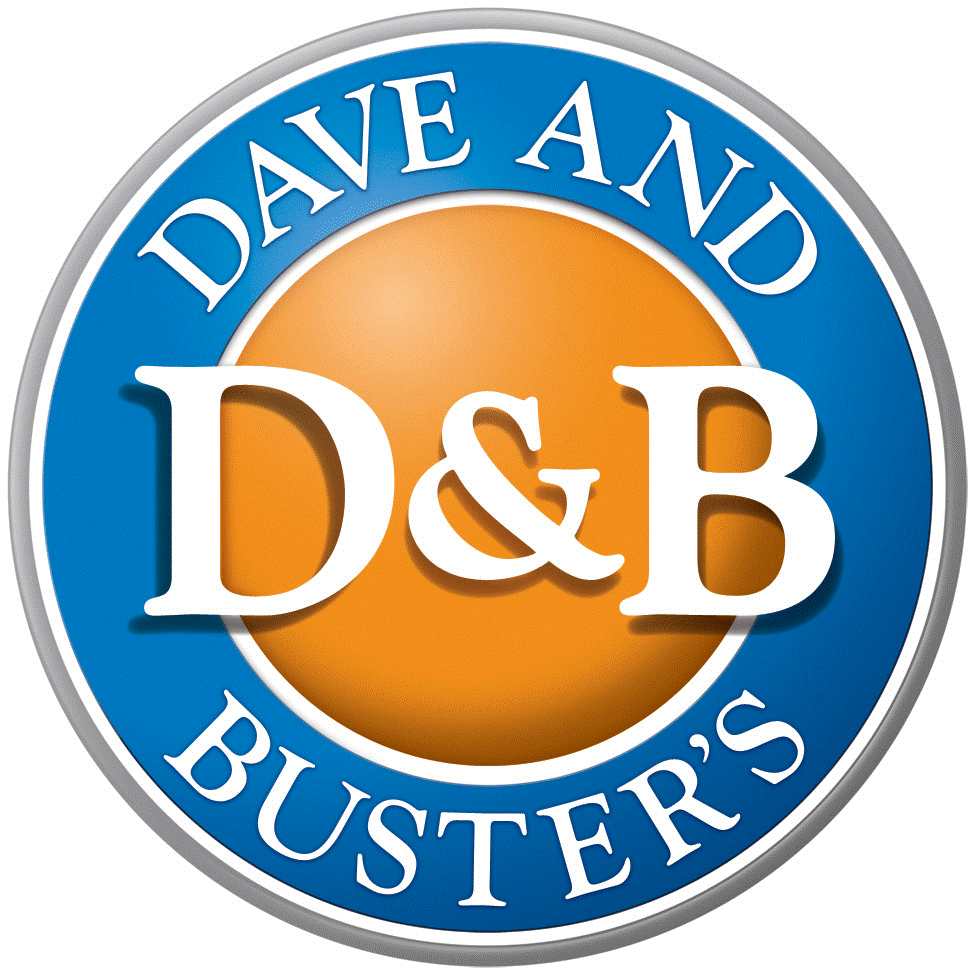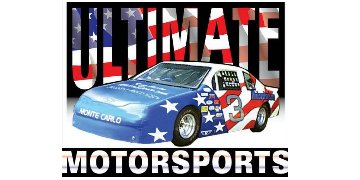 "THE SPIRIT OF RACING"   

         Est. 1999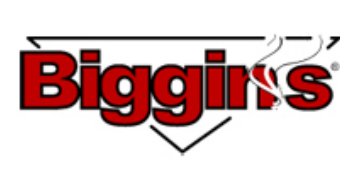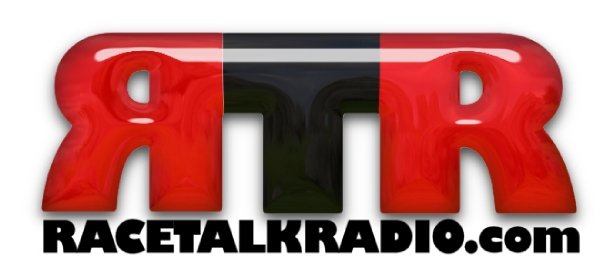 Congratulations to 2014 ASCS Rookie of the Year Derek Doerr