Super Cup Racing supercup minicup mini midwest central states region supercups nascar stock car autoracing auto midwestern supercup CSR ASCS series minicups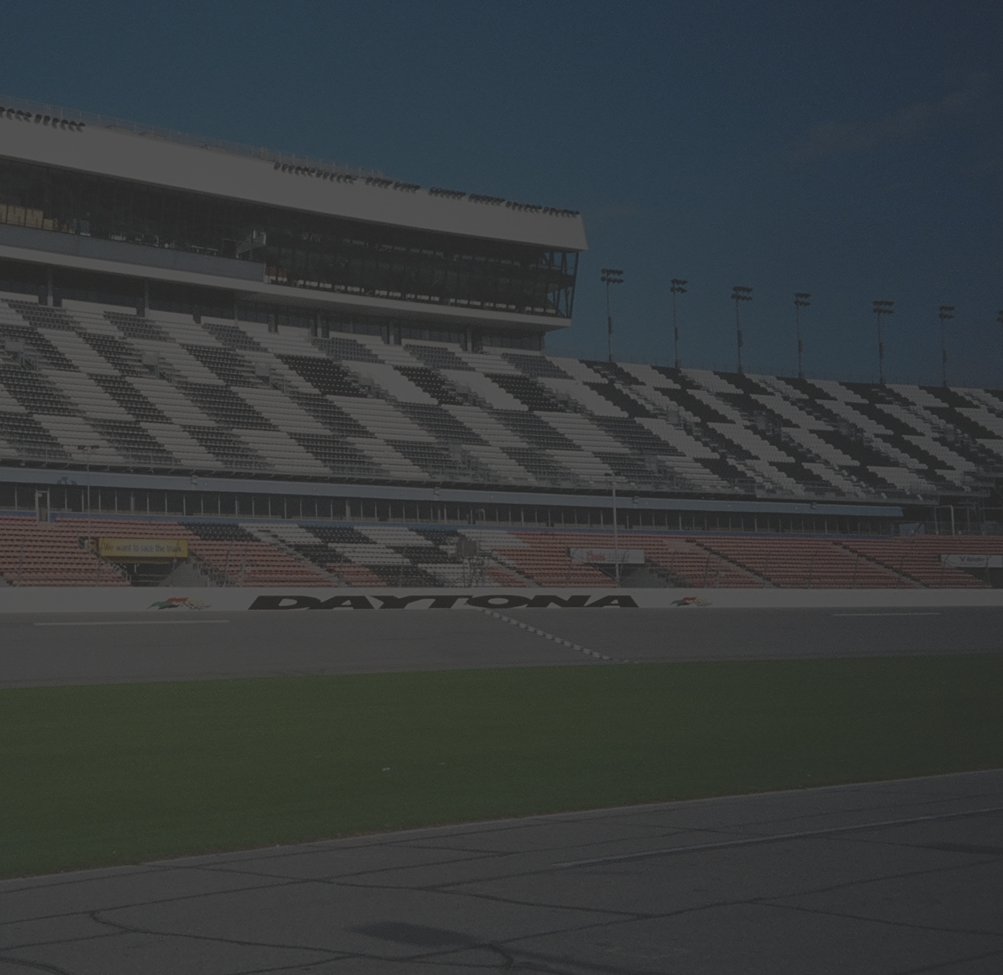 This page was last updated: July 22, 2014
7/22/14: Saturday Night was about raising $ for Field of Dreams:  Horse power for Horses.  Also it was Kids night at the track with a lot of on track activities.  Afterwards the pits were packed when fans came back to see the cars and drivers up close. Drivers handed out hero cards, cookies and Pajaeda's chips.  Awesome night at the track. Mick Ellis won the Feature while Mick and Brian Baldyga won Heats. #16 Chris Deren made his debut, proving he could drive right along with the best Super Cup drivers.

Next up Rockford for the final time in 2014 on August 9, 2014. It is another fundraiser on behalf of Andy for Scott Blazier.

minicup mini cup supercup racing


      August 9 - Rockford Speedway 7:07 PM

Please join us for a night of races and fun in memory of Scott Blazier, who passed away April 9, 2013. Andy Forster and Scott were great friends, Andy and his #33 Pajedas race car will be going for the checkered flag! Its kids night too! Bryden Motors Kid's Night- LM, SP, RR, AmSC, Driver Bike Race, Hornets plus Bargain Hunter Bike Races & Give-A-Way. Tickets are only $10. If you can not attend please consider buying a ticket (or 10). All proceeds from these ticket sales will be donated to a charity in my Scott's memory. Tickets must be purchased through Andy or Patty. Please private message them on facebook for details on ticket purchases.